Our new letting service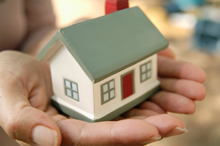 Maceys are now offering a complete service in rentals at competitive rates.
We are based in Bexleyheath, but if we can get to you then we are always happy to assist in finding tenants for your property.
To find out how we can assist please contact us and speak to one of our experienced and friendly staff:
Bexleyheath: 0208304-0923
E-mail: sales@maceysestates.co.uk
We are a member of the Client Money Protection scheme. You can download our CMP certificate here (PDF).
Landlords
We provide a range of services including Guaranteed Rents, fully referenced tenants, Rent collection service, property inspections, inventories, EPC's, landlords Insurance, regular landlord contact, in a variety of packages to suit your requirements.
Landlord service options & costs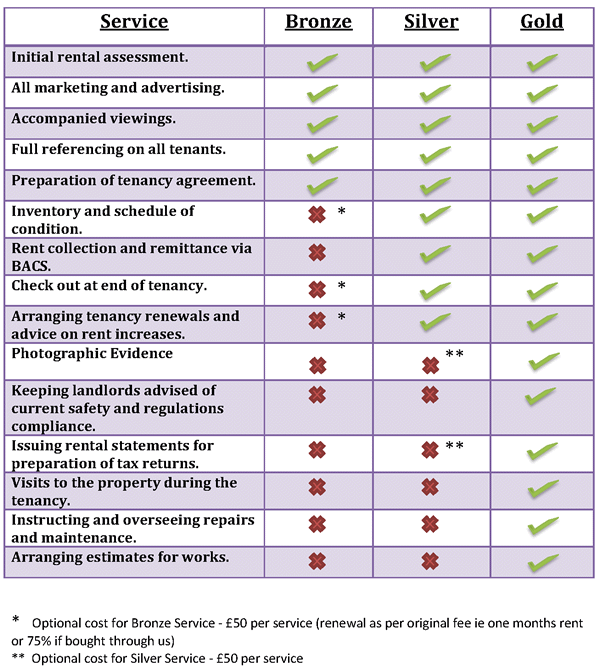 Agents Fees for Lettings
Landlords Fees
Bronze Service - 75% of monthly rental*
Silver Service - 50% of monthly rental plus:
Gold Service – 50% of monthly rental plus:
8% for management*
10% for management including rent guarantee insurance*
*Fees flexible depending on terms and conditions. Call for details.
Landlord Certificates can be provided as follows:
Gas, Electric, Legionnaire – £100 each (provided no additional work is required for compliancy).
EPC's – Range from £75 - £100 Depending on size of property.
Tenants Fees
Relevant letting fees and information
Maceys Estates Ltd are a member of The Property Ombudsman (TPO) and the Client Money Protect (CMP).
Tenants will be responsible for the following payments for the property:
Rent
Utilities and council tax
Our permitted fees are as follows:
One weeks holding deposit to secure property. This is refundable UNLESS you:

Fail to take up the property within reasonable time (ie within 15 days unless agreed by us)
Fail to declare relevant information or provided false or misleading information which affects the reference

5 Weeks deposit will be required prior to moving in
A no deposit scheme is available with an one off fee payable (Full details depending on cost of rent)
During the tenancy the following fees apply:
Payment of £50 should you wish to make changes to your tenancy
Payment of interest for late payment of rent at a rate of 3.75%
Payment of £10 for loss of keys
Payment of unpaid rent and other reasonable costs with your early termination of the tenancy
If a property will accept pets the cost of the tenancy would increase by £50 pcm
Insurances
We can offer competitive rates for your building and contents insurance. Please click on the appropriate link:
Landlords

Tenants

Contact us for further information