Our new letting service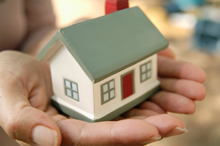 Maceys Estates are now offering a complete service in rentals at competitive rates.
We have 2 premises located in Bexleyheath (our Head Office) and Bromley.
Our Bexleyheath office covers Bexleyheath, Barnehurst, Welling, Crayford, Erith, Northumberland Heath and all surrounding areas. Our Bromley office covers Bromley, Downham, Catford, Beckenham and surrounding areas.
To find out more please call and speak to one of our experienced and friendly staff on:
Bexleyheath: 0208304-0923
E-mail: sales@maceysestates.co.uk
Bromley: 0208698-3311
E-mail: bromleysales@maceysestates.co.uk
Landlords
We provide a range of services including Guaranteed Rents, fully referenced tenants, Rent collection service, property inspections, inventories, EPC's, landlords Insurance, regular landlord contact, in a variety of packages to suit your requirements.
Landlord service options & costs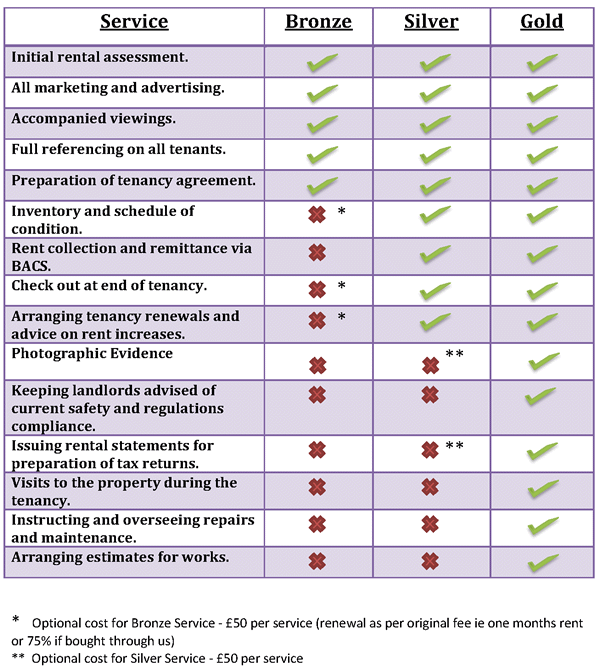 Agents Fees for Lettings
Landlords Fees
Bronze Service - 75% of monthly rental*
Silver Service - 50% of monthly rental plus:
Gold Service – 50% of monthly rental plus:
8% for management*
10% for management including rent guarantee insurance*
*Fees flexible depending on terms and conditions. Call for details.
Landlord Certificates can be provided as follows:
Gas, Electric, Legionnaire – £100 each (provided no additional work is required for compliancy).
EPC's – Range from £75 - £100 Depending on size of property.
Tenants Fees
Tenants Fees Reference Checking For Tenants - £150 per person.
Guarantors - Additional payment of £100 each.
(This covers checking identity, right to rent, credit history, exployment, salary and previous accommodation).
£500 Holding Deposit Required (may be higher depending on rental value) - Which stops someone else taking the property, will be taken off the deposit required when you move in.
WILL NOT BE REFUNDED if any of the following applies:
You fail the reference check
You delay providing the documentation and admin fee
You change your mind about moving in
CLIENT MONEY PROTECTION NOT PROVIDED. WE USE THE DEPOSIT PROTECTION SCHEME (DPS) TO LODGE CUSTOMER DEPOSITS. WE BELONG TO AN INDEPENDENT REDRESS SCHEME PROVIDED BY TPOS.
All fees are inclusive of VAT.
Insurances
We can offer competitive rates for your building and contents insurance. Please click on the appropriate link:
Landlords

Tenants

Contact us for further information